Plan A

2020
Dasha's student work plus Zhanar's doctoral seal stamps. Dasha sent it from Kyiv to Moscow, and Zhanar sealed it.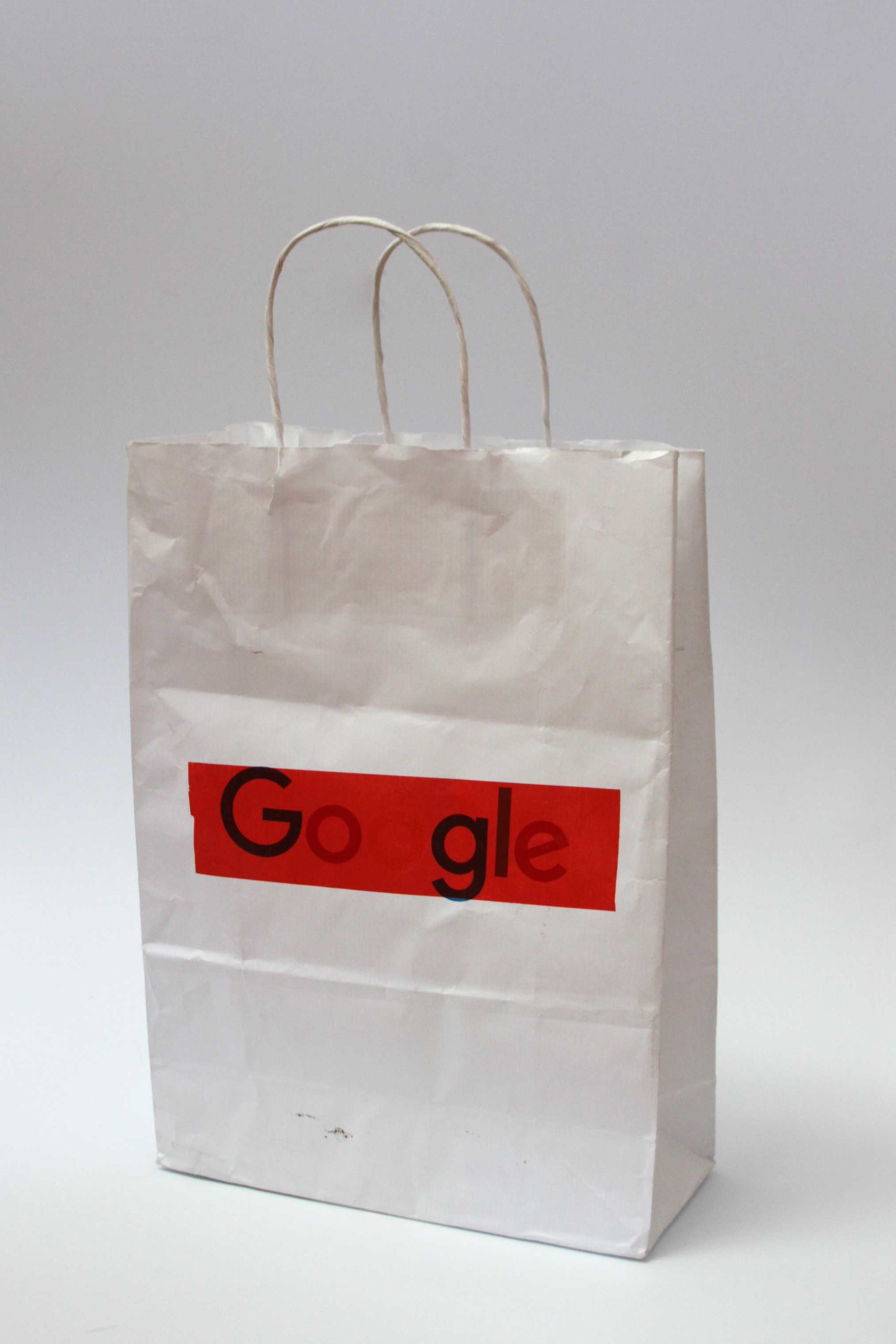 Tape bags

2019
Dasha's red tape plus Zhanar's bags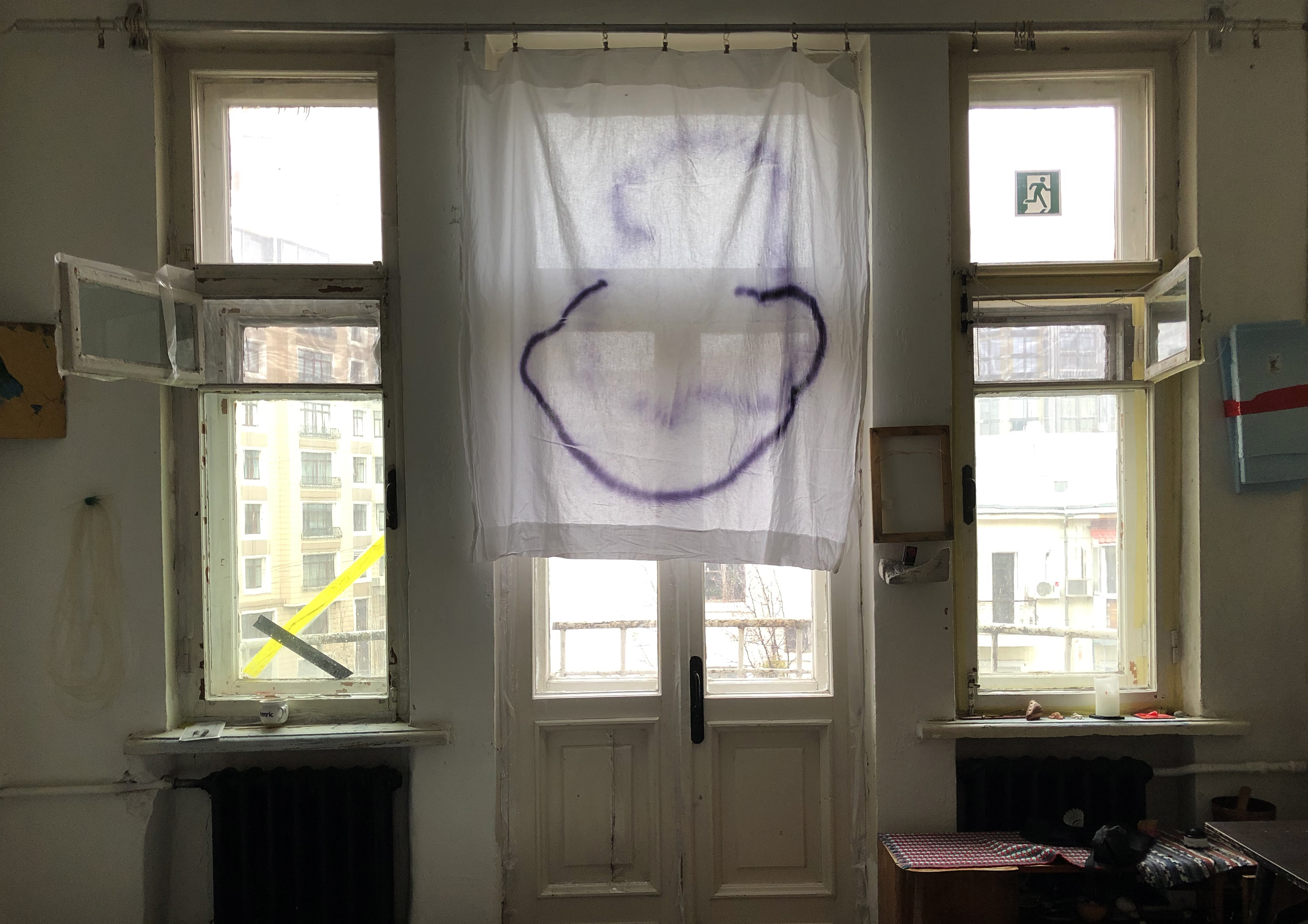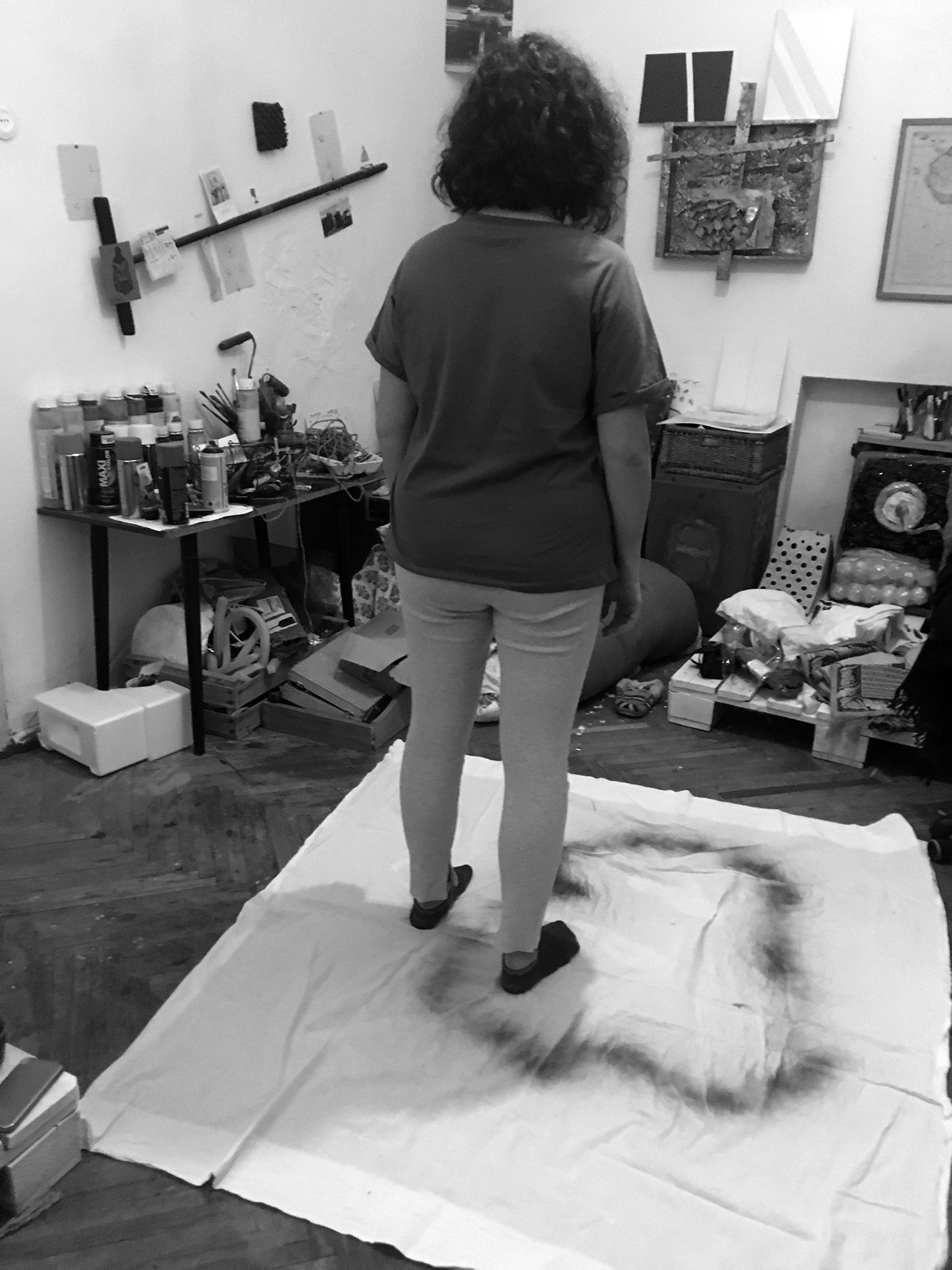 Bond
2019
Dasha and Zhanar drew each other's shadows outlines with a spray paint







Christmas tree topper

2019
A traffic cone that Dasha sent to Zhanar plus shuttlecock from the 'Unlock performance two'
Indian in Japan
2019
Magazine of overseas travel (March, 1927) that Zhanar sent to Dasha
red thread and collaging by Dasha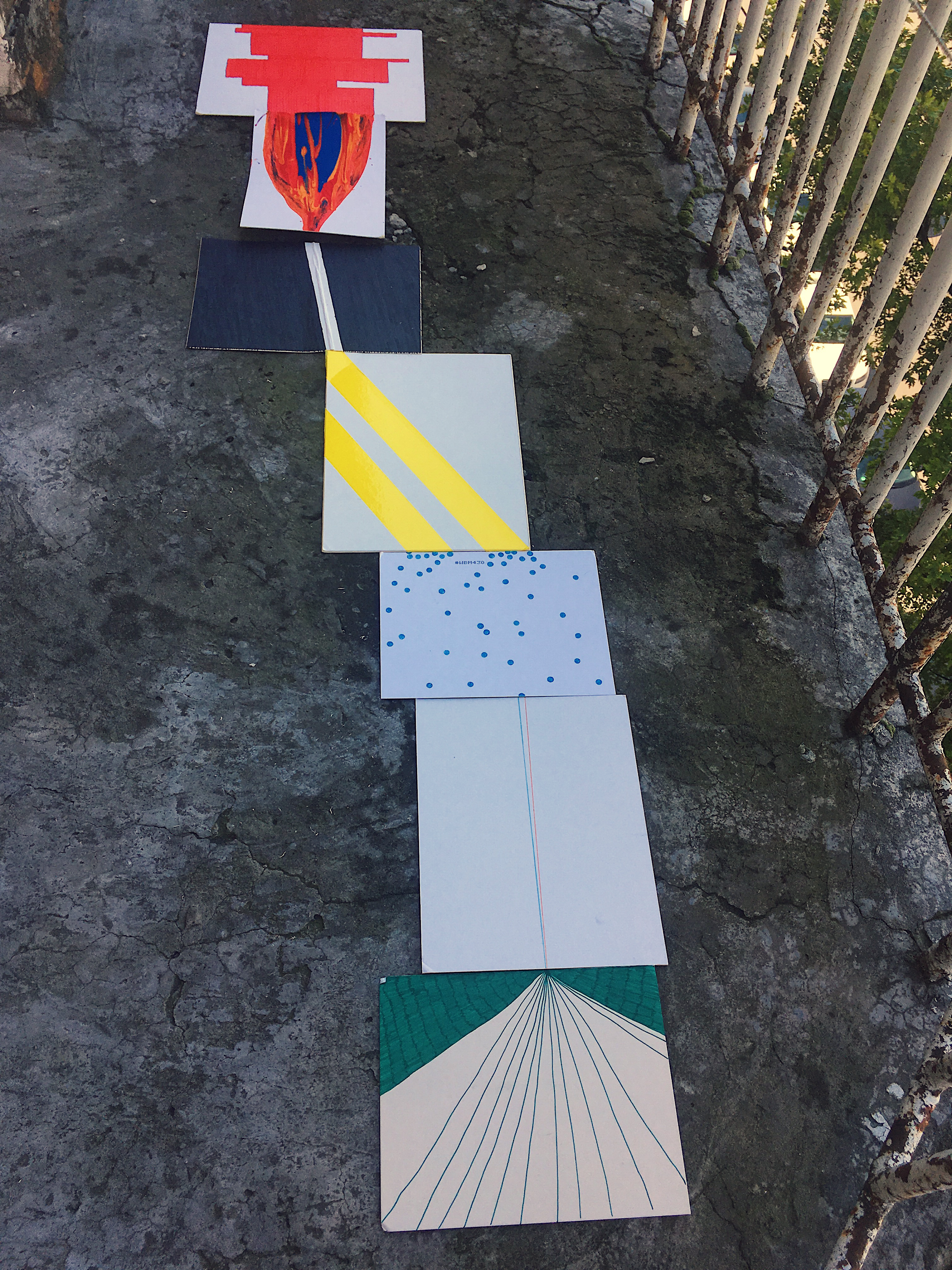 Conditional Cardboards
2019
Found cardboards (in the museum) by Zhanar, three sent to Dasha.
One draws and passes the width of the drawing to another.